QUEEN HOTEL is also
ROMANTIC HOUSE


Celebrate an important day with the person you

love?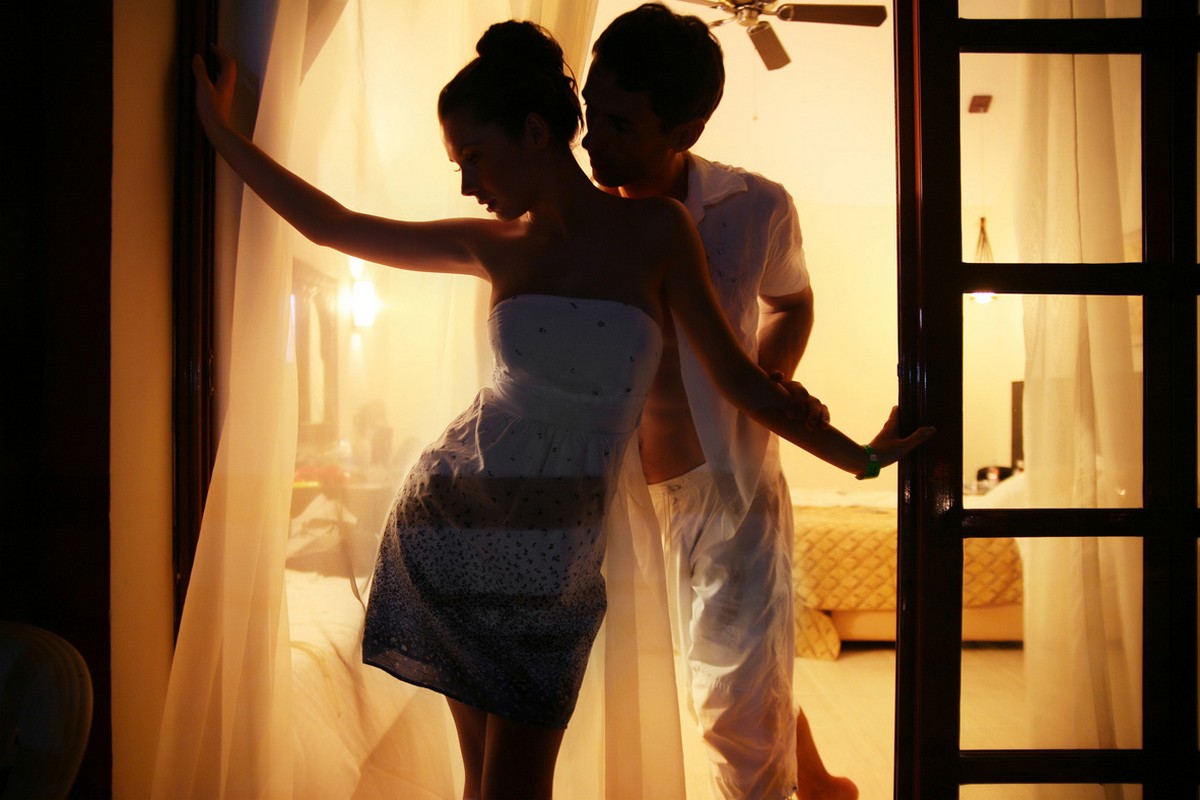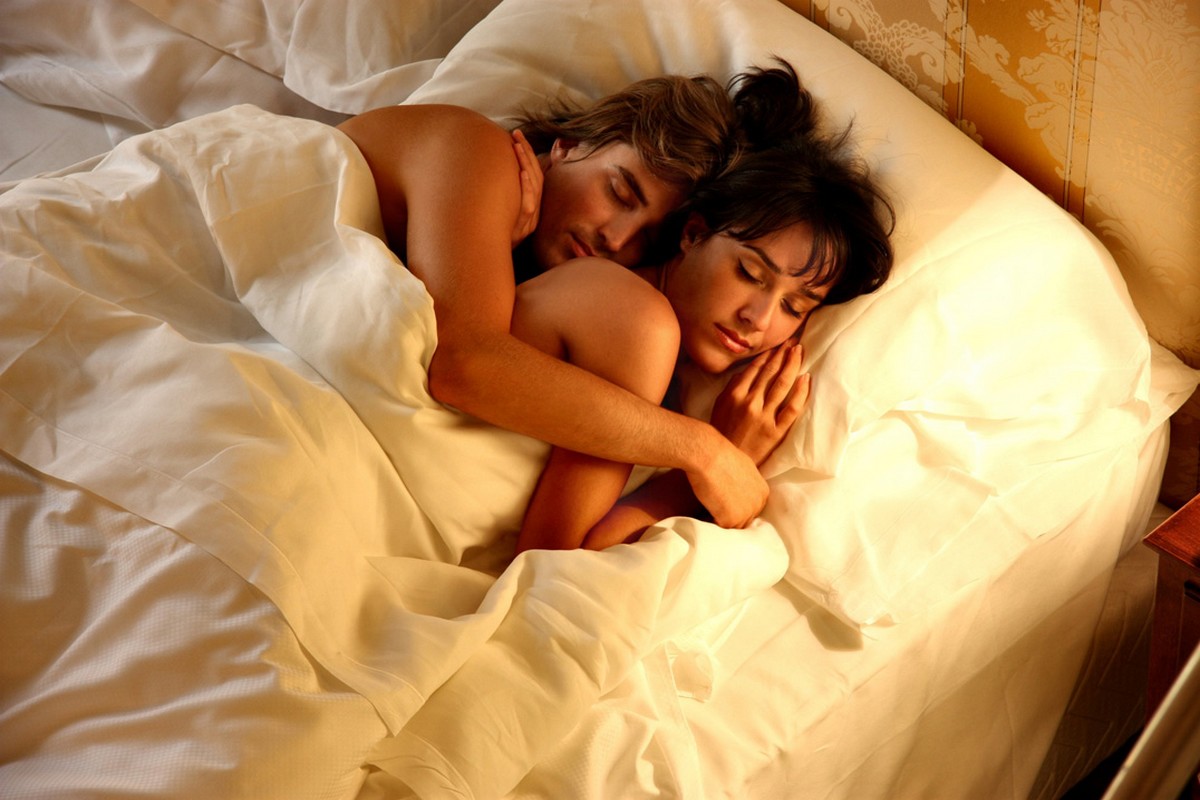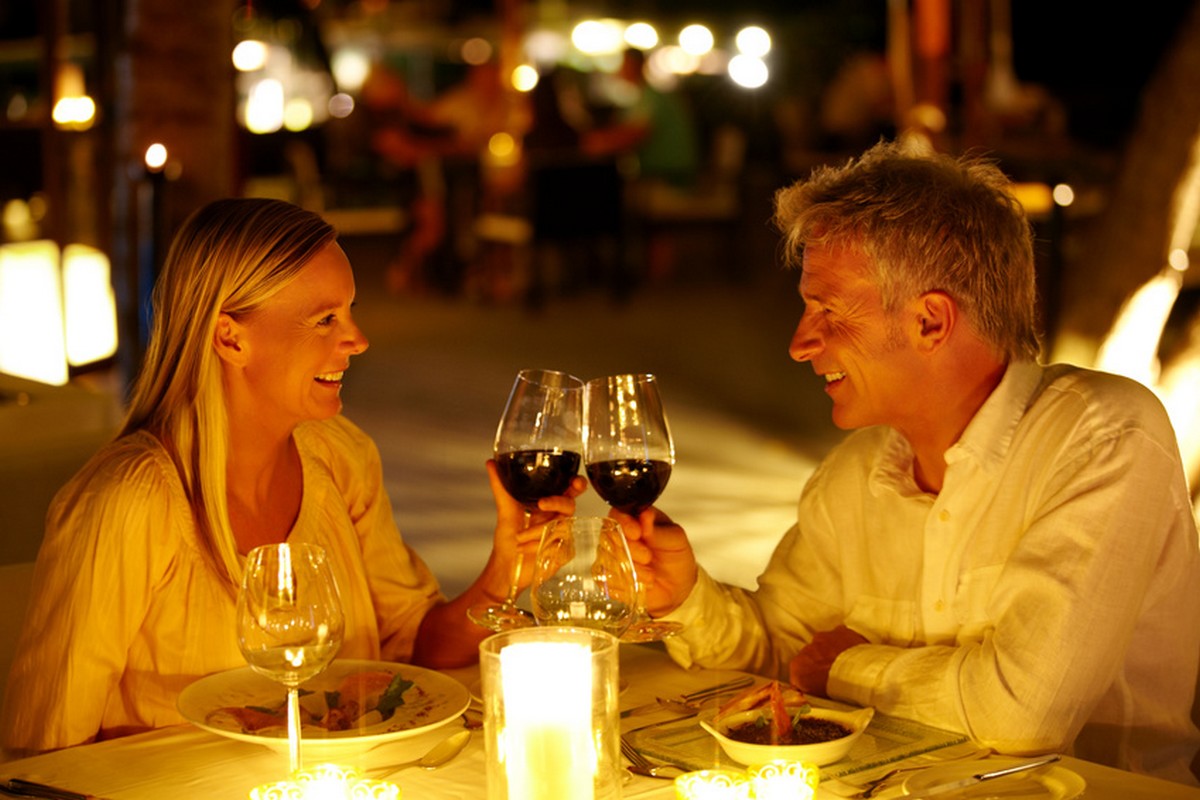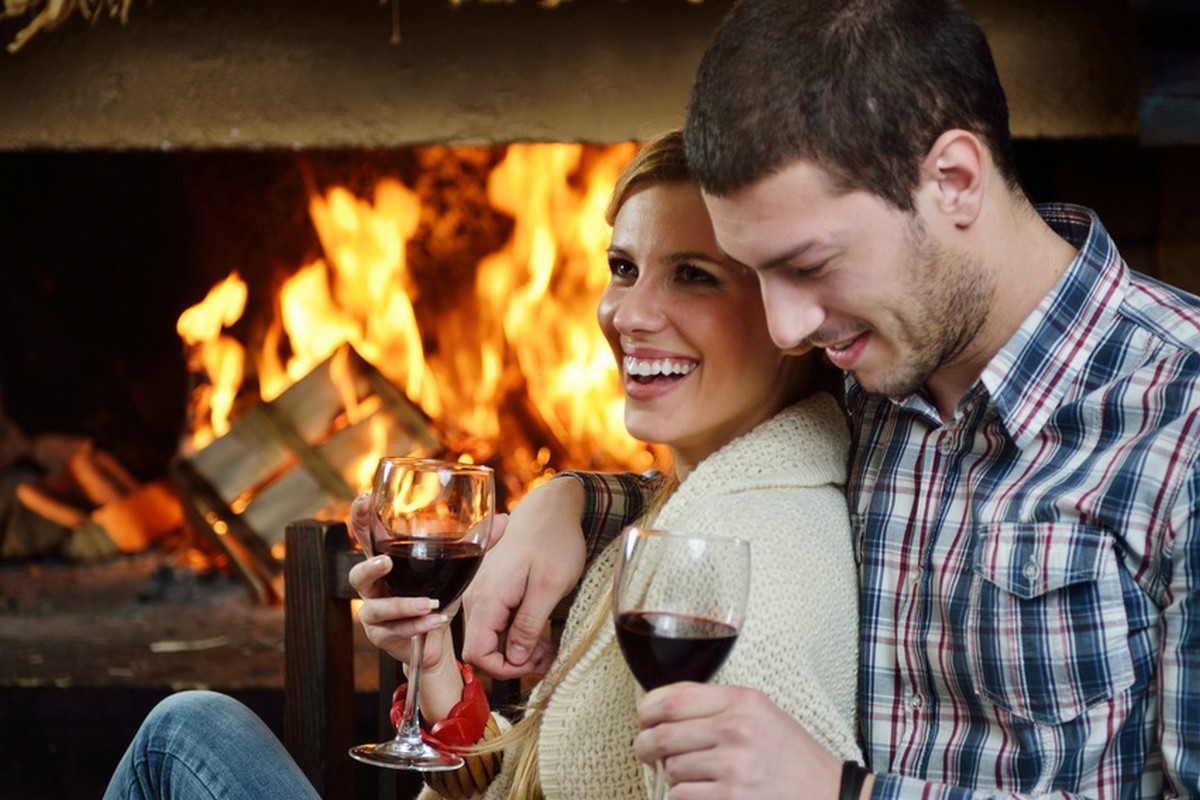 All this is possible on at the QUEEN HOTEL.
A romantic dinner with soft music and a table in front of a fireplace?
Room service with a candlelight dinner?
Enjoy the warmth of a fireplace in your room?
Abandon yourself to an outdoor Whirlpool bath surrounded by green forests?
Relax at the outdoor pool to cool yourself down on a hot, sunny day?
Emerge yourself in a Whirlpool bathtub surrounded by warm bright candles in your room?