Following a striking restoration of an old farmhouse within a magical atmosphere the QUEEN HOTEL complex comes to life, where body are able to discover a unexpected fulfillment. The Hotel can rely on the contribution of the extraordinary surroundings: surrounded by countryside and bordered by mature trees, it ensures exceptional relaxation and absolute privacy to all its guests, which is an essential condition for any holiday.
An atmosphere designed to satisfy even the most demanding tastes of business travelers that look for comfort, effectiveness, efficiency and privacy. QUEEN HOTEL also offers two fantastic swimming pools and two large Jacuzzis where the welcome guests can relax after a working day. Next to the hotel a large private and guarded parking area is available for our guests.
Weddings and
Events
QUEEN HOTEL,The ideal location for private and corporate quality events that guarantee success.
Request info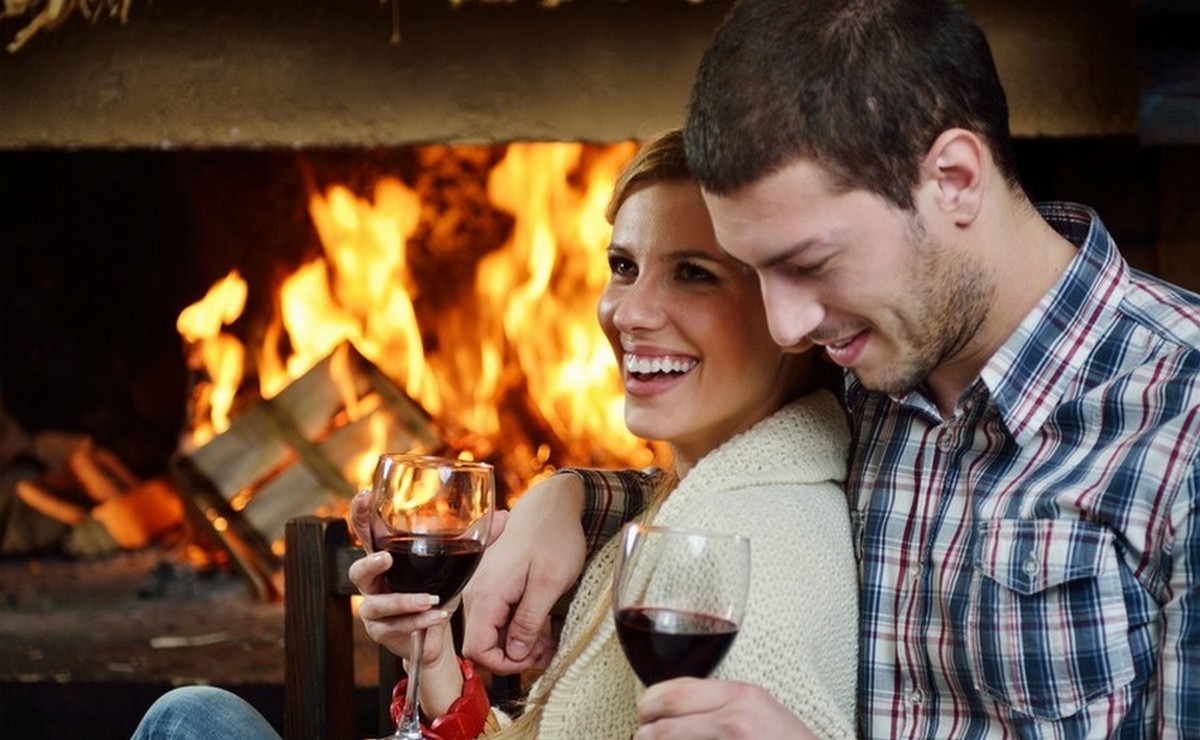 Romantic
House
Celebrate an important day with the person you love? QUEEN HOTEL is also ROMANTIC HOUSE
Request info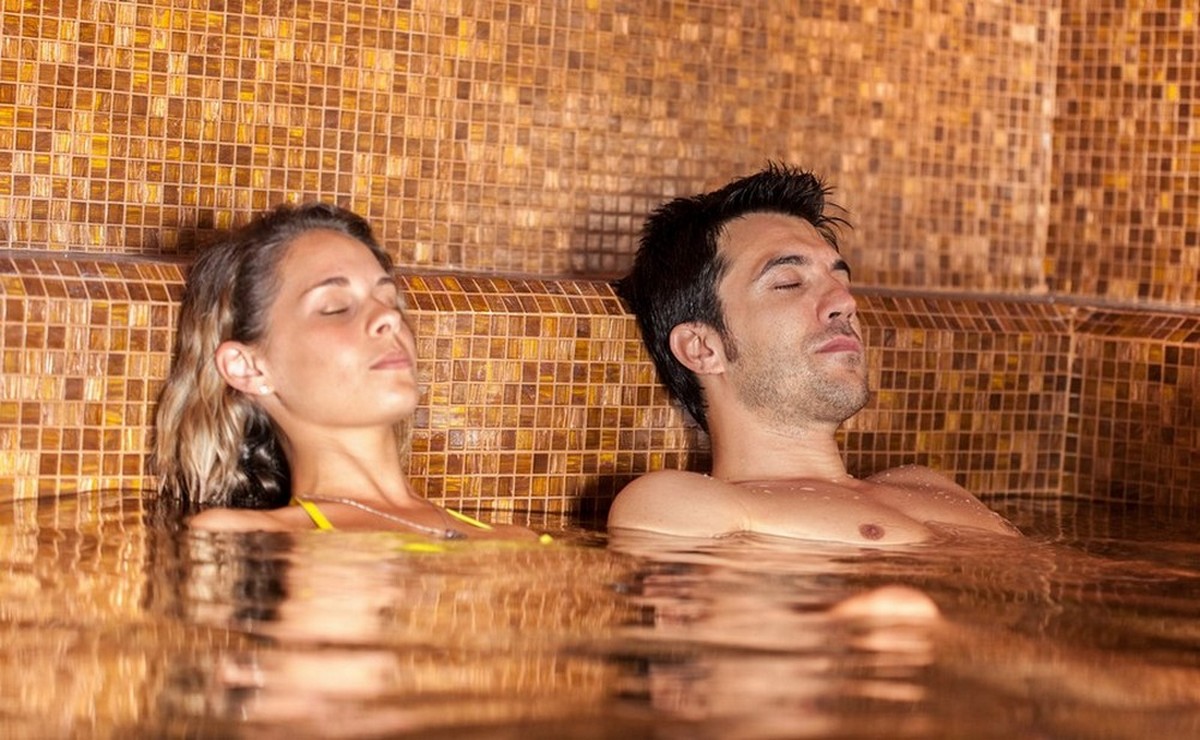 Wellness
centre
The QUEEN HOTEL offers its clients the comfort and relax of Sinuhe and Kinga spas, located at one kilometers from us.
Request info
Queen Hotel
Swimming pools and whirlpools
Private and secure parking
Restaurant with a la carte menu
Poolside dinner
free wi-fi, king-size beds, tv, fridge
Shuttle to and from the airport
Pets allowed