Is there an exclusive and prestigious location for ceremonies or business meetings?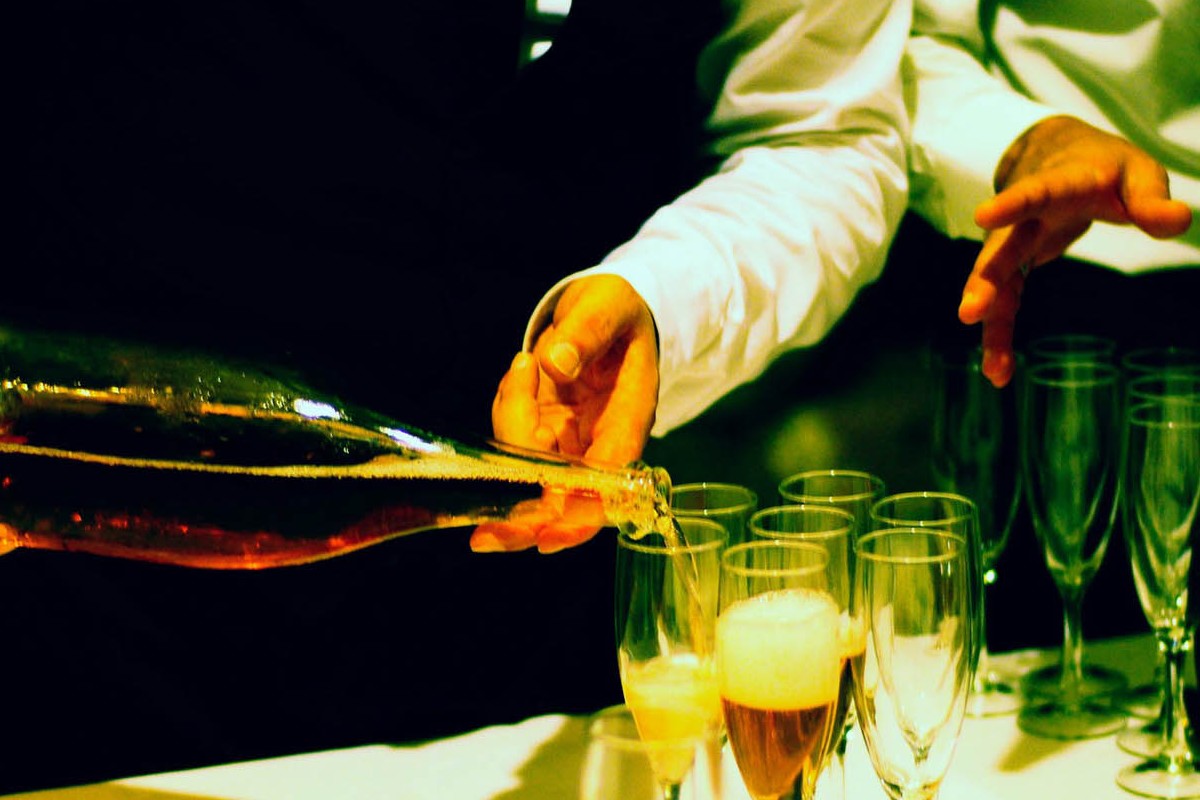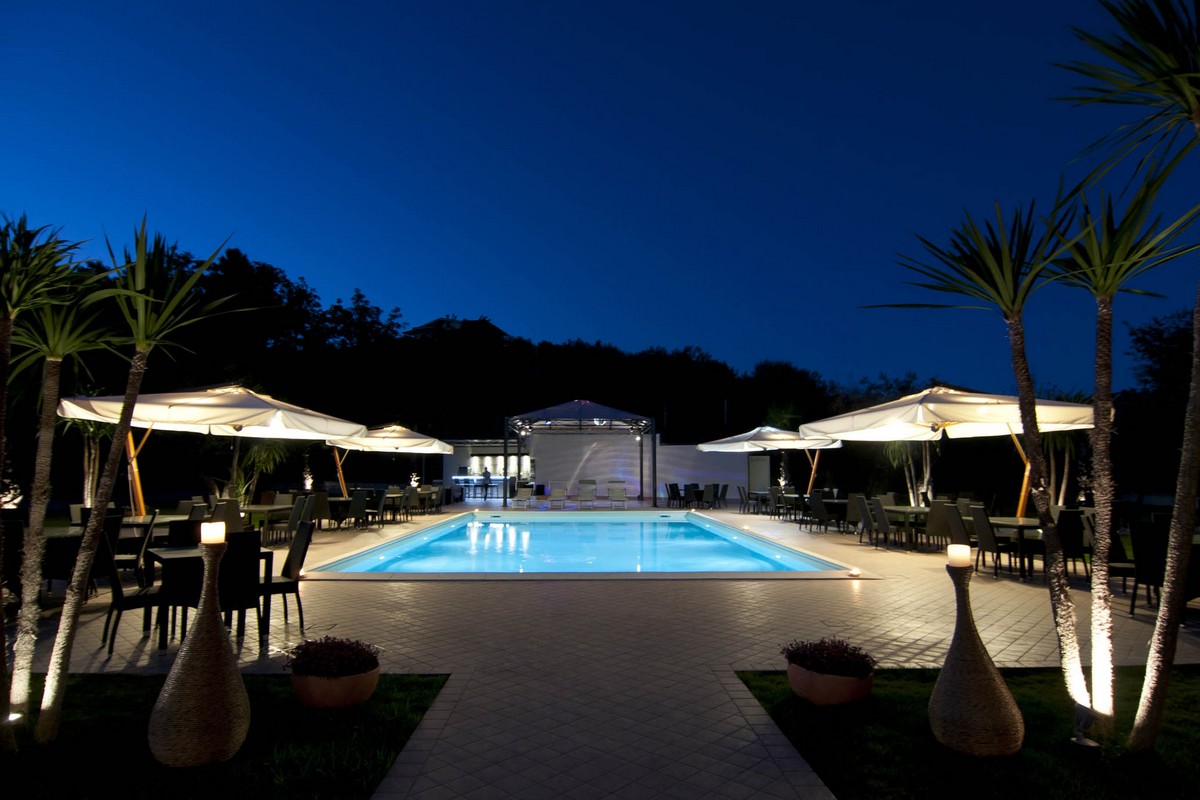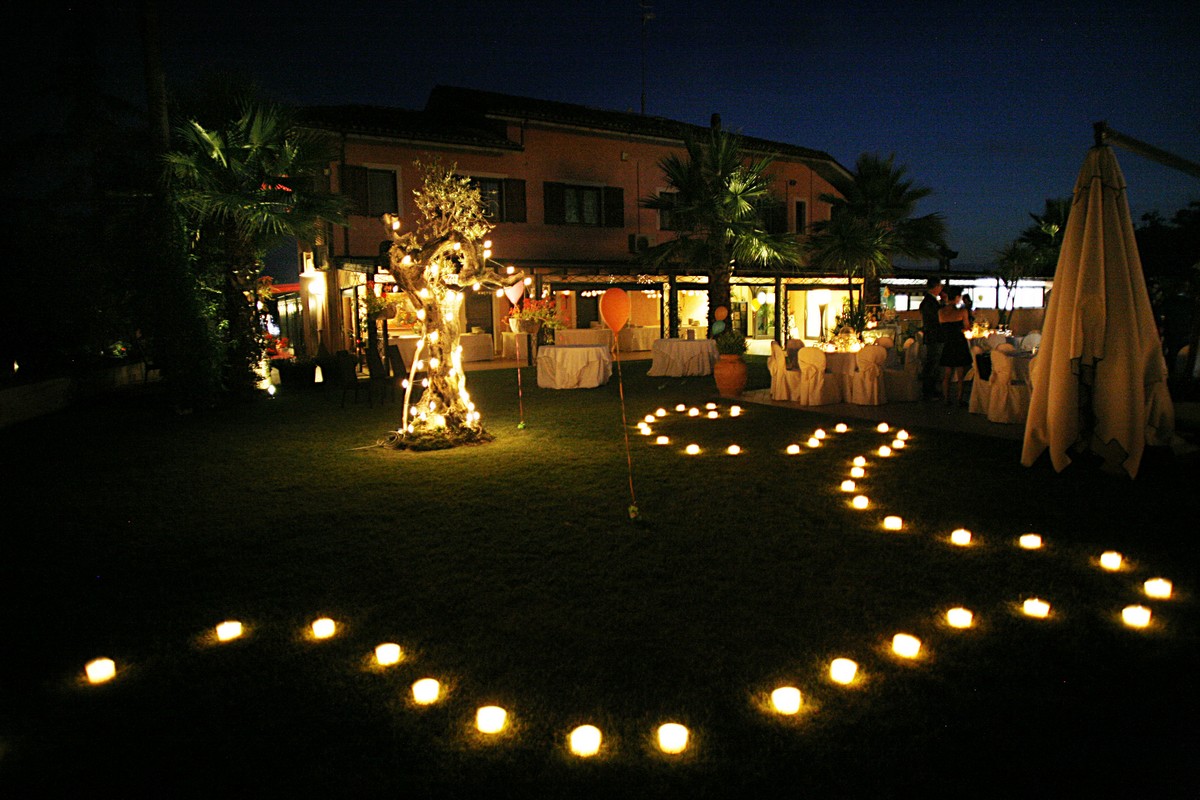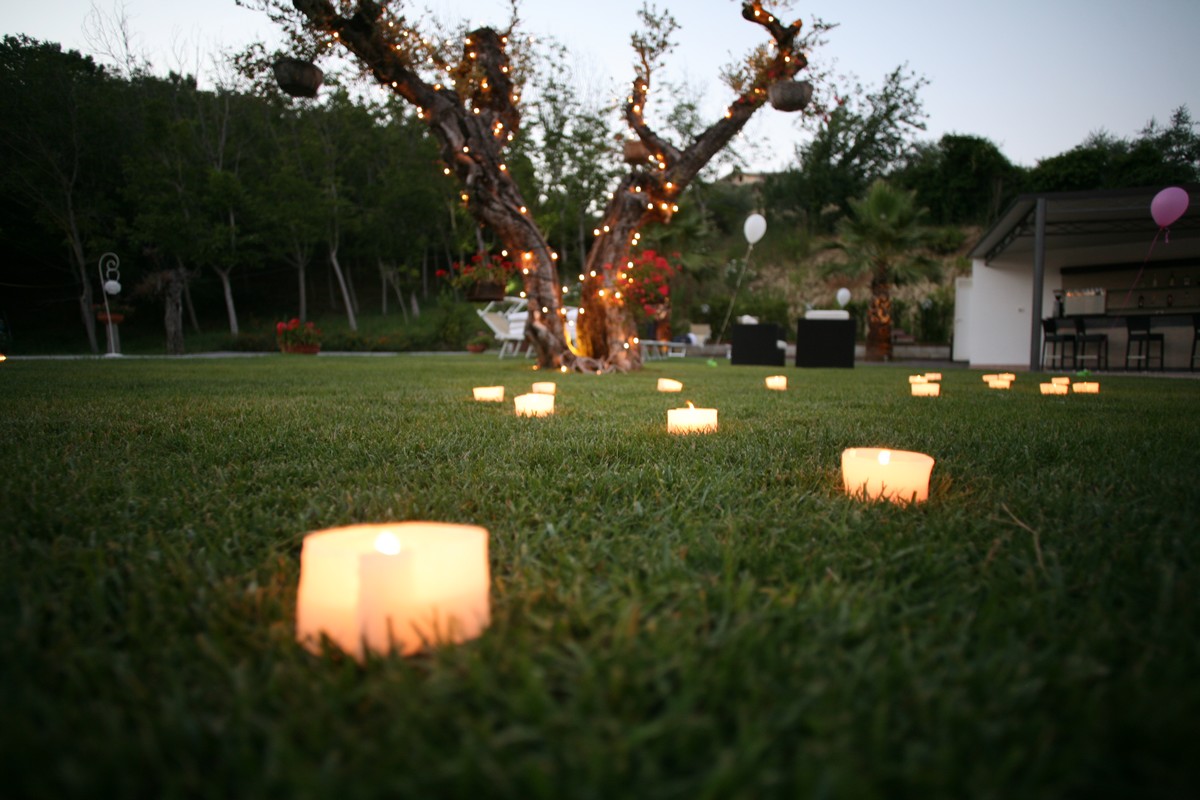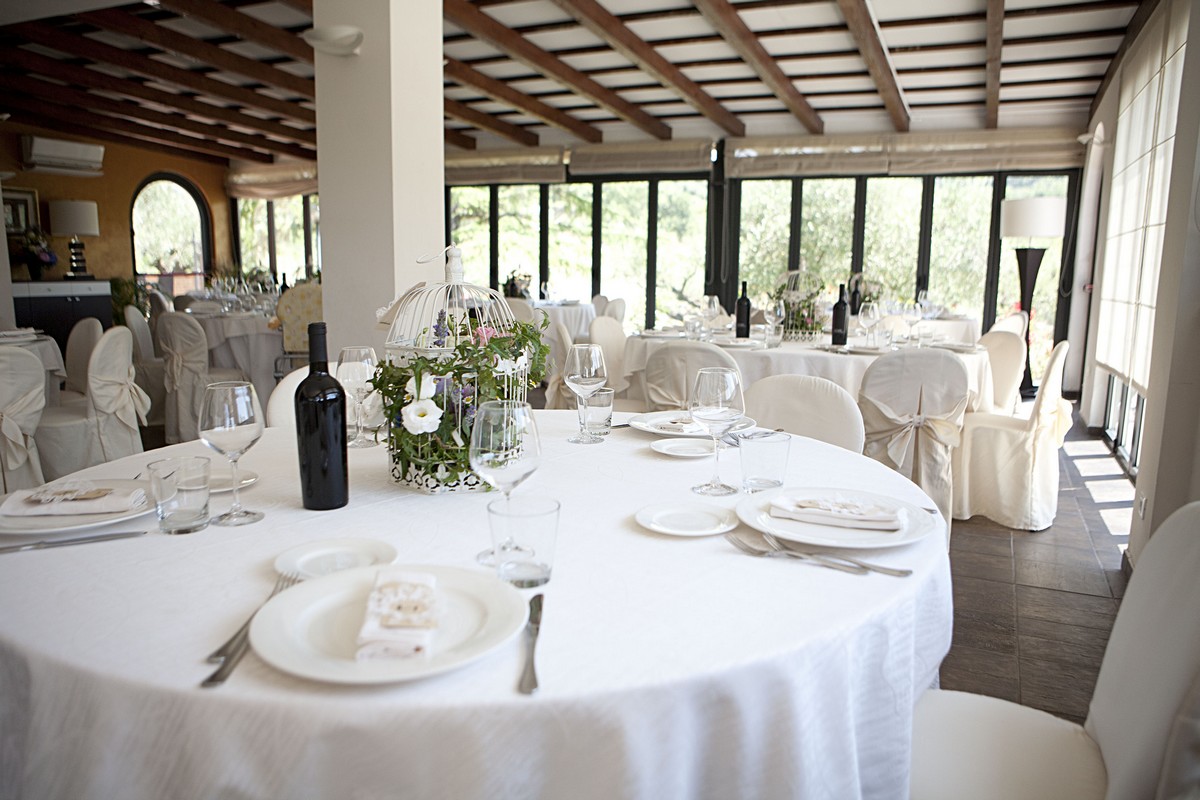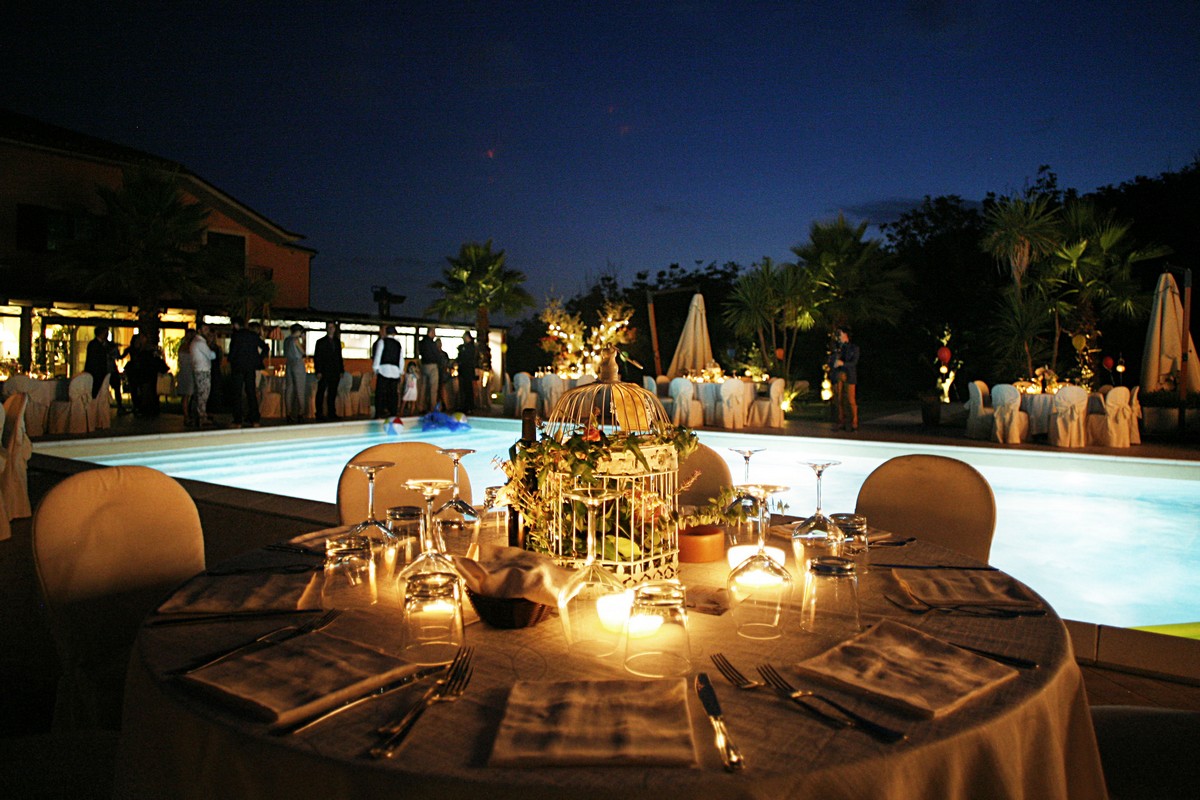 Yes, it's the QUEEN HOTEL. The ideal location for private and corporate quality events that guarantee success.
LOCATION FOR PRIVATE EVENTS
Weddings, receptions, anniversaries, graduations, birthdays, cocktail parties, dinners, banquets, galas, dances, shows and concerts.
LOCATION FOR CORPORATE EVENTS
Business meetings, coffee breaks, business dinners, photo shoots, television reports, filming, setting for commercials, fashion parades, exhibitions, openings and previews.